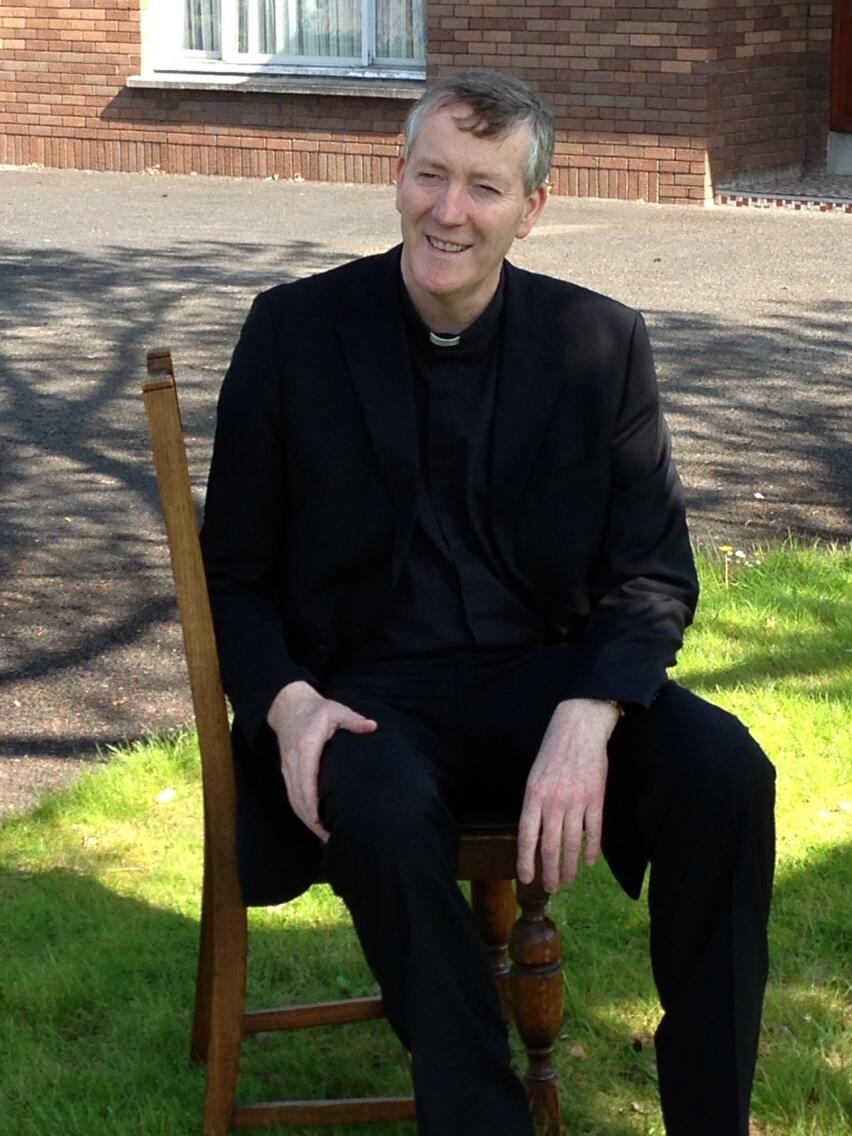 News has come through that my former Parish Priest and friend, Fr Denis Nulty, has been appointed Bishop of Kildare and Leighlin. It has come as delightful news, and I can only wish Bishop-Elect Nulty every blessing and grace as he begins his episcopal ministry.
Following my ordination, I was appointed to St Mary's, Drogheda, under the care of Fr Denis. He was a great pastor to work with. I found, and still find him, a great teacher in the way of parish ministry, a wonderful friend and great fun. He was loved by his parishioners and in his time as Parish Priest he made many improvements to the parish. He will be missed.
The people of Kildare and Leighlin are getting a marvellous pastor, one who will love his people and his priests. Fr Denis, who has had a number of diocesan appointments here in Meath, always had a special concern for his brother priests and he is very much loved by the clergy of the diocese. To be honest, part of me is disappointed that he is going to Kildare and Leighlin as many of us had hoped that he might one day become Bishop of Meath. But the Lord has other plans.
We will remember the new Bishop-Elect in our prayers, that the Lord may support and guide him in his years of service to the people and priests of Kildare and Leighlin. He leaves Meath with an abundance of love and best wishes, and with our continued prayers and support.
We place him under the care of St Brigid, the Patroness of his new diocese and secondary Patron of Ireland; St Lazerian, and his holy predecessor bishop St Conleth.